Leeuwarden Air Base
Leeuwarden Air Base is a Dutch F-35 base. The first F-35 arrived at the air base on 31 October 2019. The F-35 will eventually replace all F-16s. From the beginning of 2022, Leeuwarden Air Base will also be the home base of the MQ-9 Reaper unmanned aerial vehicle.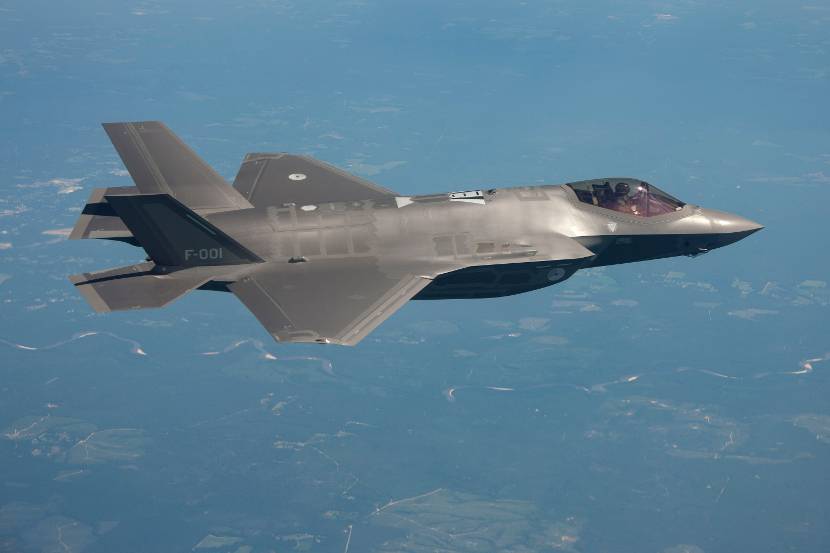 Training for missions
From Leeuwarden, F-35 crews train to conduct missions anywhere in the world. They focus on attacking ground targets and providing air defence. The training exercises are often conducted over the North Sea and the Vliehors training area on the island of Vlieland. They are also regularly conducted abroad.
Pilots and officers of support services from different European countries who have been nominated for the purpose receive training at Leeuwarden Air Base to qualify as weapons instructors. Participants of the weapons instructor course learn everything about their weapon systems and how to use them optimally. Participants also learn how they can most effectively transfer their knowledge to others within their respective units.
Unmanned flight
The Royal Netherlands Air Force has purchased four MQ-9 Reaper unmanned aerial vehicles. These aircraft can be deployed anywhere in the world for surveillance missions. A special unit analyses and processes images into intelligence products. The information gathered makes a valuable contribution to military missions. The MQ-9 can also provide support in humanitarian missions or to civilian authorities. The aircraft are expected to be fully operational by mid-2023.