About the Military Aviation Authority – the Netherlands
The Military Aviation Authority – the Netherlands (MAA-NLD) guarantees and promotes military aviation safety, with the feasibility of the military missions to be carried out as the primary focus. It does this by setting military aviation requirements. The MAA-NLD also monitors compliance with these requirements and enforces compliance when they are not, or not sufficiently met. The MAA-NLD also formulates policy for the safe and shared use of airspace by civilian and military aircraft. To this end, the MAA-NLD works together with the Ministry of Transport, Public Works and Water Management.
The military aviation requirements relate to all aspects of military aviation that influence aviation safety (airworthiness and certification, operations, airspace and airports).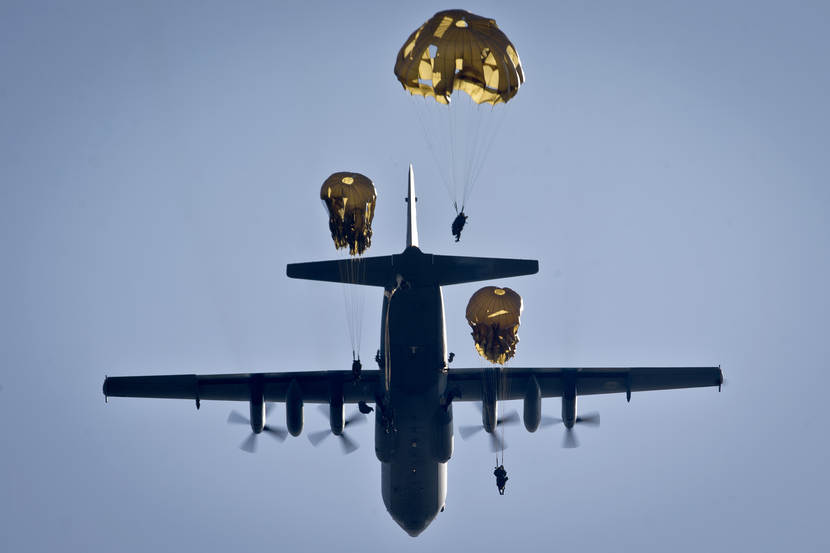 Differences compared to civilian aviation
Military aviation differs from civilian aviation. It involves, for instance, airborne weapon systems. It also includes the simultaneous transport of people and ammunition, dropping people and materiel from military aircraft, and conducting combat missions. The Ministry of Defence carries out high-risk tasks. Within this context, work must be done as safely as possible, with risks being 'As Low As Reasonably Practicable' (ALARP). That is why the MAA-NLD´s motto is 'Mission First, Safety Always'.
Contact Military Aviation Authority
Visiting address:
Complex Brasserskade
Brasserskade 227a
2497 NX The Hague
Netherlands
Postal address:
PO Box 20701
2500 ES The Hague
Netherlands
Information: