Veterans organisations
There are various organisations and associations dedicated to promoting the interests of veterans.
The Veterans Platform Foundation promotes the interests of all Dutch veterans working in government service. The platform works for social acknowledgment, recognition and appreciation for all Dutch veterans. The platform also seeks to focus the government's attention on veterans care and aftercare.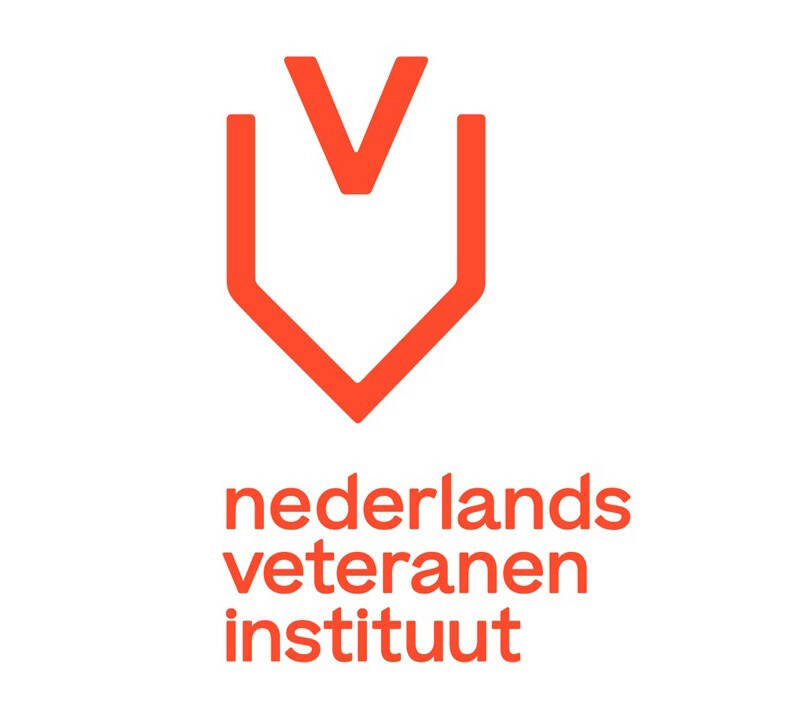 The Netherlands Veterans Institute is the first point of contact for veterans in the areas of care, recognition and/or research. The institute focuses on promoting recognition and appreciation of veterans and on providing direct services to veterans and their families. The institute is the central point of contact for care-related issues and will accommodate a Veterans Desk in the near future.
In addition, it also houses a centre of expertise and research. Veterans may also contact the institute for the following:
The Inspector-General of the Armed Forces, in his capacity as Inspector of Veterans, acts as special representative of the Minister of Defence at memorial services, ceremonies and major manifestations by and for veterans.