A look at the Defence news 24 - 30 January
The protection of the airspace of the Netherlands, Belgium and Luxembourg is once again in Dutch hands.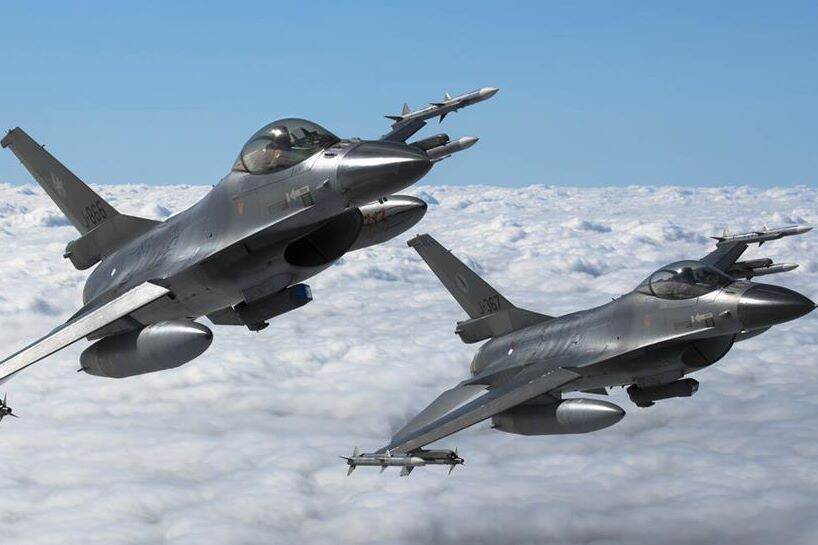 Volkel Air Base took over the Quick Reaction Alert task from a Belgian air base on 27 January. The task will be handed back to our southern neighbours on 13 May.