F-35s and F-16s complete their first 24 hours on the eastern flank
The first 24 hours of the NATO deployment of Dutch fighter aircraft on the eastern flank of the NATO Treaty Area have been completed. This involves both F-35 and F-16 armed aircraft monitoring and securing the airspace over that area. The Royal Netherlands Air Force has eight aircraft available for this task, but has relinquished command over them.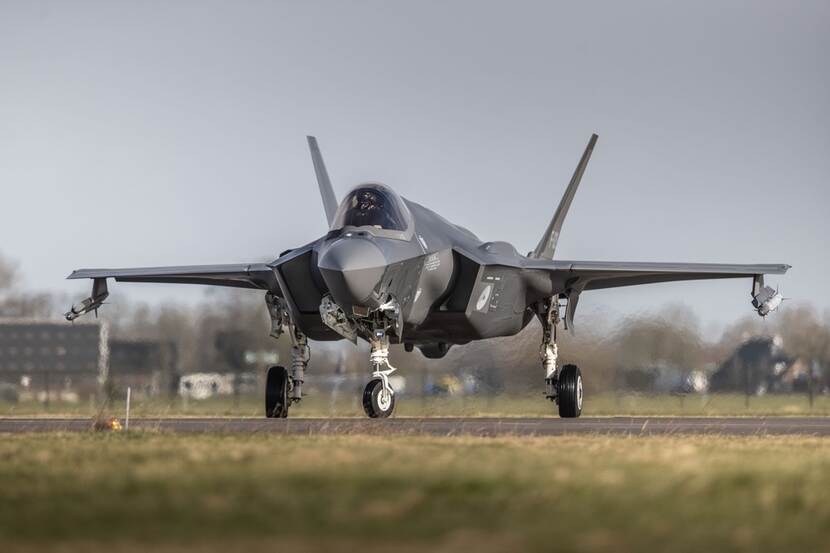 Yes, that is how it works. All operations conducted for NATO fall under the command of the Supreme Allied Commander Europe (SACEUR). That is currently General Tod Wolters, an American four-star general. SACEUR, based in the Belgian town of Mons, uses international headquarters to plan sea, land and air operations.
The current situation concerns air operations. Those are planned under the responsibility of Air Command in the German town of Ramstein.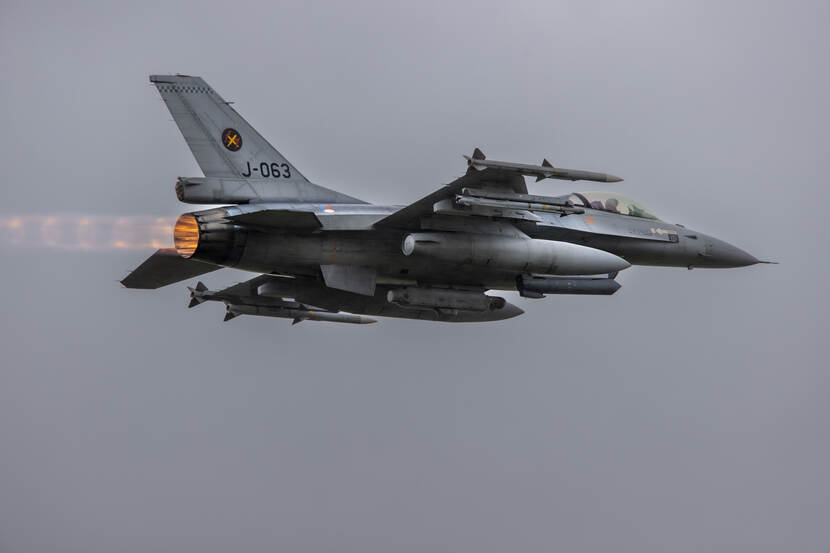 Refuelling in the air
For maximum efficiency, the aircraft are refuelled while in the air. NATO has several Airbus A330 Multi Role Tanker Transport aircraft available for this purpose. A number of them are stationed at Eindhoven Air Base.
Immediately after take-off from their home bases of Leeuwarden or Volkel, the F-16s and F-35s fly to their mission areas to carry out their missions. That is the big advantage of air-to-air refuelling; otherwise refuelling would have to take place on the ground somewhere in the mission area.