A look at the Defence news 28 February - 6 March
Two years ago, the European-led Mission in the Strait of Hormuz (EMASoH) was established to guarantee freedom of navigation. From March until June of this year, Belgium and the Netherlands are in command of the military component of EMASoH, with Belgium supplying the commander and the Netherlands his deputy.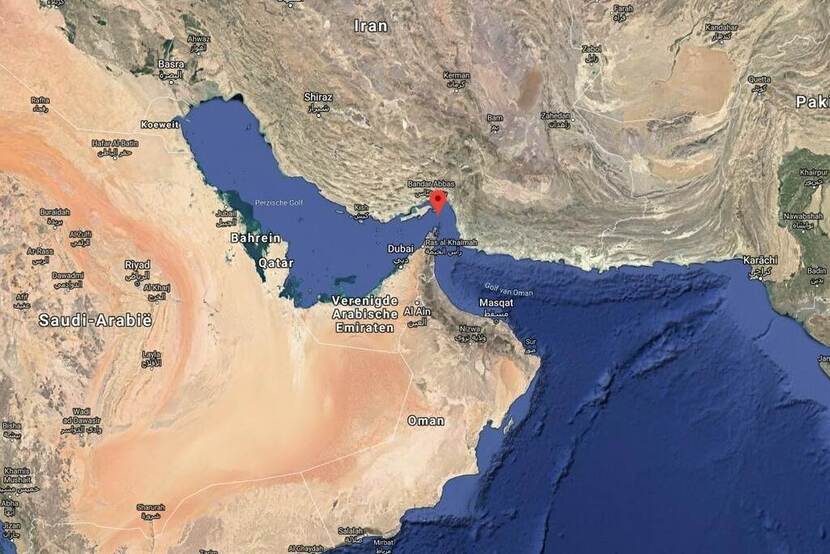 DISS discovers Russian spies in Dutch routers
Over the last year, cyber spies from Russia's military intelligence service GRU have hacked Dutch routers belonging to private individuals and small and medium-sized businesses. These hacking activities were discovered as a result of an investigation by the Netherlands Defence Intelligence and Security Service (DISS).