A look at the Defence news 14 - 20 March
The EU ministers of foreign affairs and ministers of defence have formally adopted the EU Strategic Compass in Brussels. The Strategic Compass is a new EU strategic document that sets out an ambitious course for European security and defence policy over the coming five to ten years.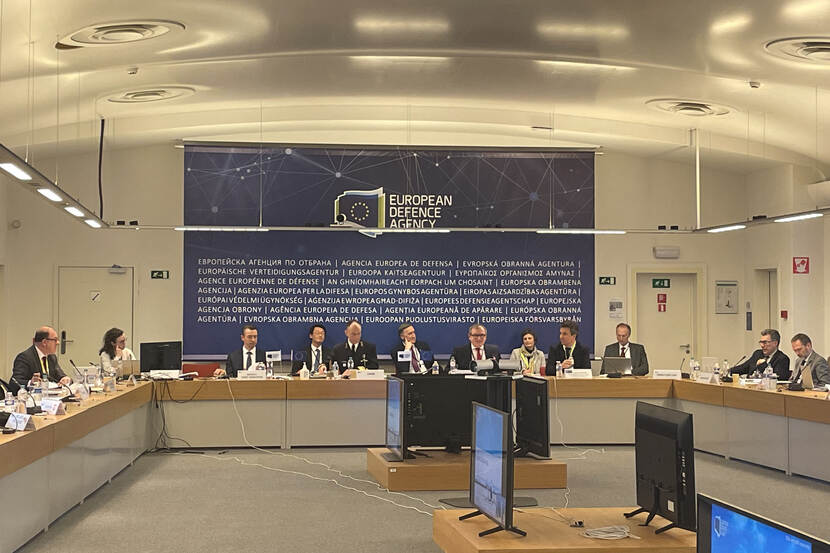 European armament directors discuss collective procurement
How can we arm Europe smarter, faster and collectively? This was the subject of discussion among the EU member states' National Armament Directors (NADs), who are responsible for arms procurement within the various armed forces in Europe. Together, the NADs form the European Defence Agency's steering board in the area of arms procurement.