Red Berets prolong stay in Romania
The presence of 150 military personnel of 11 Airmobile Brigade in Romania has been extended until at least the end of April. This is chiefly in order to continue to strengthen deterrence in the face of Russian aggression. The Dutch military personnel departed to take part in Exercise Rapid Falcon in late February in order to exercise with American and Romanian colleagues.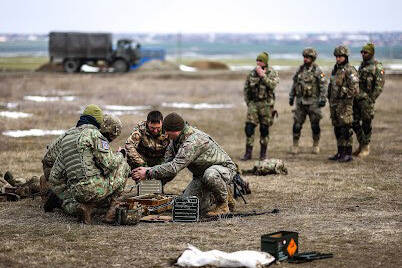 Originally, the exercise that the Red Berets are taking part in was to take place in Germany for a period of 2 weeks and included helicopter operations and firing exercises. Due to the Russian threat on the eastern flank of NATO territory, the exercise was moved to Romania.
This contributes to credible NATO deterrence. In addition, there are good training opportunities with, among other things, American Black Hawk helicopters.