A look at the Defence news 21 - 27 March
His Majesty King Willem-Alexander has paid a 2-day working visit to the amphibious transport ship HNLMS Rotterdam during Exercise Cold Response in Norway. Cold Response is a biennial NATO exercise, with over 30,000 military personnel from 27 countries participating. International cooperation on land, at sea and in the air is the main focus of this exercise.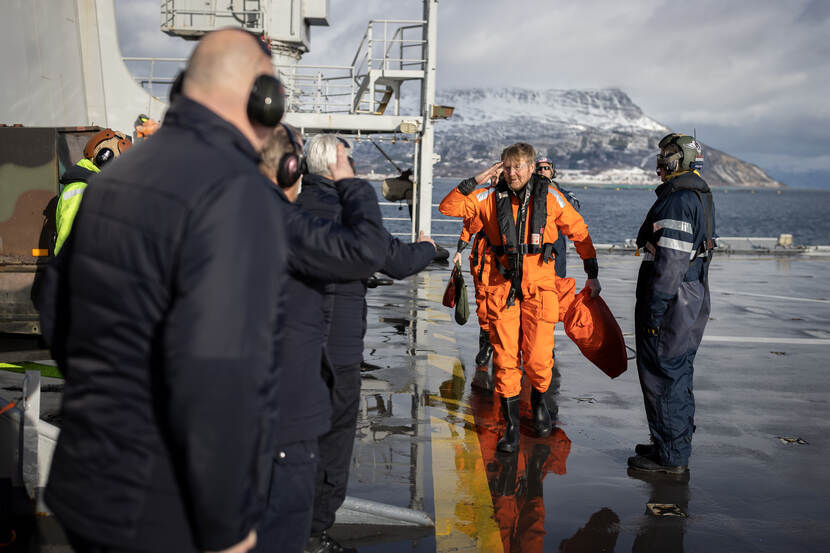 HNLMS Friesland seizes 850 kilos of drugs
HNLMS Friesland has seized a total of approximately 850 kilograms of contraband in Caribbean waters within a short period of time. This involved the interception of 2 drugs transports. The naval vessel also assisted with the recovery of a suspect fishing boat.
EU member states adopt ambitious Strategic Compass
The EU ministers of foreign affairs and defence have adopted the Strategic Compass in Brussels. The Strategic Compass is a new EU strategic document that provides an ambitious plan of action for the EU's security and defence policy over the coming 5 to 10 years.