Netherlands to send self-propelled howitzers to Ukraine
The Netherlands defence organisation will send a limited number of self-propelled howitzers to Ukraine. The 155 mm gun mounted on the vehicles is the heaviest weapon of the Royal Netherlands Army. The supply will take place in response to Ukraine's request for heavier weapons. The Netherlands committed itself to supplying the equipment on 19 April.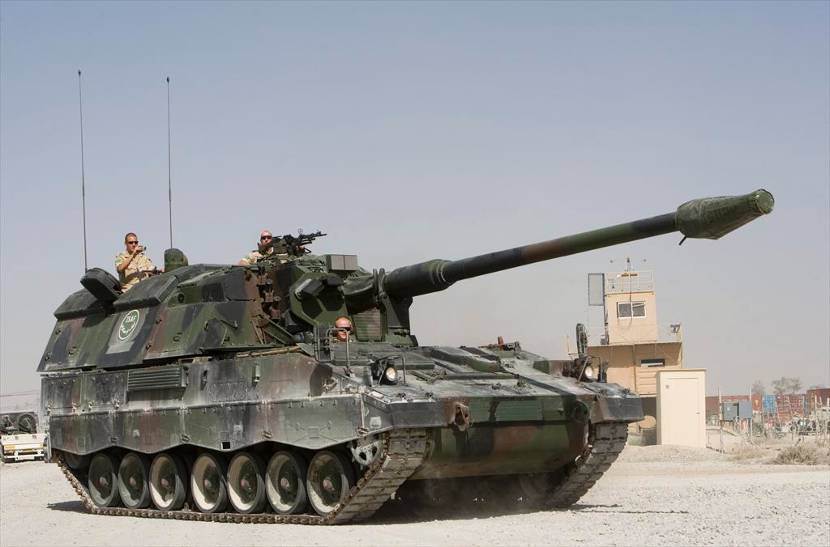 The supply of self-propelled howitzers will take place in cooperation with Germany, which will supply ammunition for the weapons. Germany will also provide training to enable the Ukrainians to use the equipment.
The supply of heavier equipment to Ukraine is a matter of great urgency. The sending of the self-propelled howitzers is an initial result of consultations between the Allies. Preparation and training will not take place in Ukraine itself and will take some time. The self-propelled howitzers will therefore not be used immediately.
No effect on readiness
The operational readiness of Royal Netherlands Army units will not be affected. The Netherlands has enough resources to guarantee training and deployment.