A look at the Defence news 9 - 15 May
The international disaster relief exercise Tradewinds 2022 has started in Cozumel, Mexico. 20 countries are taking part in this US-led training exercise. The participation of the Netherlands armed forces comprises marines and the support ship HNLMS Pelikaan. The exercise in Mexico and Belize is in preparation for the hurricane season.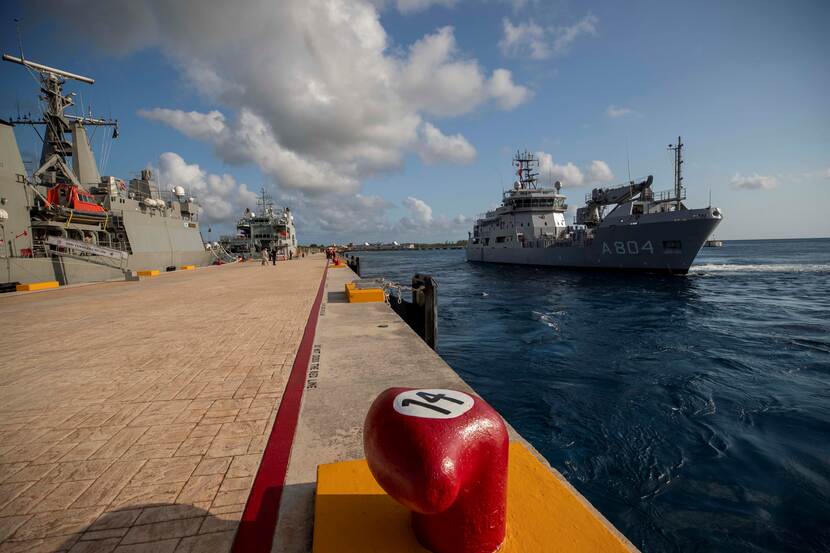 Marines and airmobile personnel brave the Surinamese jungle
Approximately 120 military personnel from 11 Airmobile Brigade and the Marine Corps are taking part in an exercise in the Surinamese jungle. A result of renewed military cooperation between the 2 countries, it is the 1st time in 12 years that Dutch military personnel are training again in the South American country.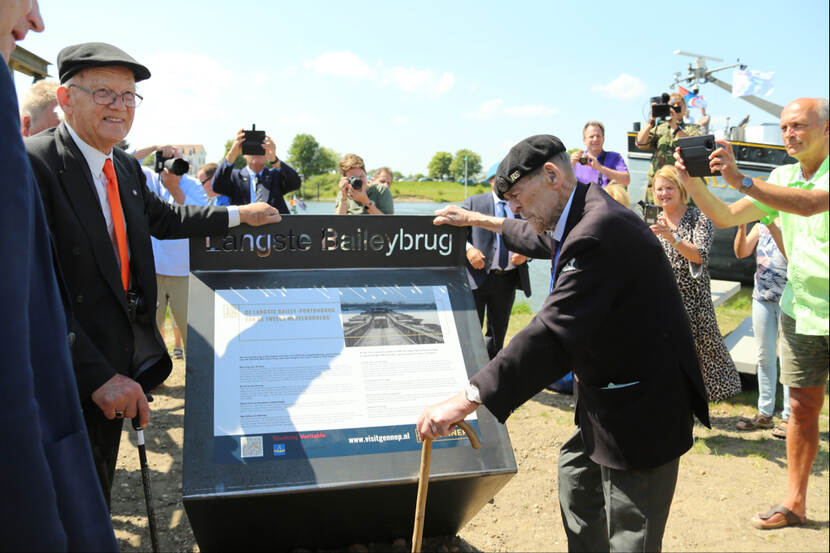 Monuments in Oeffelt and Gennep in honour of war heroes
From today, 2 special monuments grace the banks of the Meuse river close to the towns of Oeffelt and Gennep in the south of the Netherlands. The monuments are made of panels from a so-called Bailey bridge. The memorials are a tribute to the British officer Major Edwin Hunt MVO and the Dutch reserve officer Lieutenant Constant Lambrechtsen van Ritthem. In the spring of 1945, the 2 men were responsible for the construction of the longest floating Bailey bridge of the Second World War.
Deployment of C-130 Hercules in Mali has ended
The deployment of a Dutch C-130 Hercules transport aircraft in Mali has come to an end. Since 19 November 2021, the Royal Netherlands Air Force has been conducting transport tasks in the West African country by order of the United Nations. Over the last 6 months, almost 700,000 kilos of cargo was transported by air.