A look at the Defence news 16 - 22 May
During a meeting in Brussels last week, the European ministers of defence, including the Netherlands Minister of Defence Kajsa Ollongren, announced that another € 500 million will be made available for military materiel for Ukraine. This additional amount comes on top of the € 1.5 billion of the European Peace Facility. The Ukrainian Minister of Defence Oleksiy Reznikov joined the meeting digitally.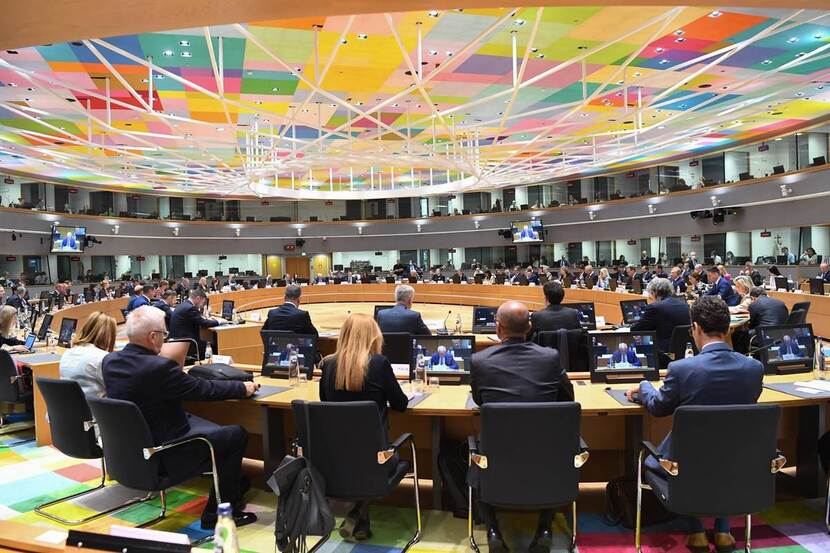 Dutch Caribbean Coastguard: decline in crime figures due to pandemic
In 2021, the Dutch Caribbean Coastguard intercepted a smaller amount of drugs than during the preceding year. There were also fewer undocumented persons arrested, while the number of confiscated firearms also declined. All of this information and more can be found in the Dutch Caribbean Coastguard Annual Report, which the Netherlands Minister of Defence Kajsa Ollongren sent to the House of Representatives. The Coastguard attributes the decline in crime figures primarily to the impact of the coronavirus pandemic.
The Netherlands supports NATO membership of Finland and Sweden
Last week, Finland and Sweden submitted their applications to become NATO members. The Netherlands supports the accession of the 2 countries to the alliance, which will comprise 32 countries once they have joined.
Van der Laan

appointed new head of EU Military Staff from mid-2023

In mid-2023, Lieutenant General Michiel van der Laan will take up an important dual role within the EU. He will become Head of the European Union Military Staff, while also assuming the position of highest-ranking commander regarding EU military missions.