A look at the Defence news 20 – 26 June 2022
Military personnel from 9 NATO countries participated in the 10-day anti-submarine warfare (ASW) exercise in the Norwegian Sea, which ended on 24 June. The full Standing NATO Maritime Group1 (SNMG1), currently under Dutch command, and HNLMS Van Amstel took part in the exercise on behalf of the Netherlands.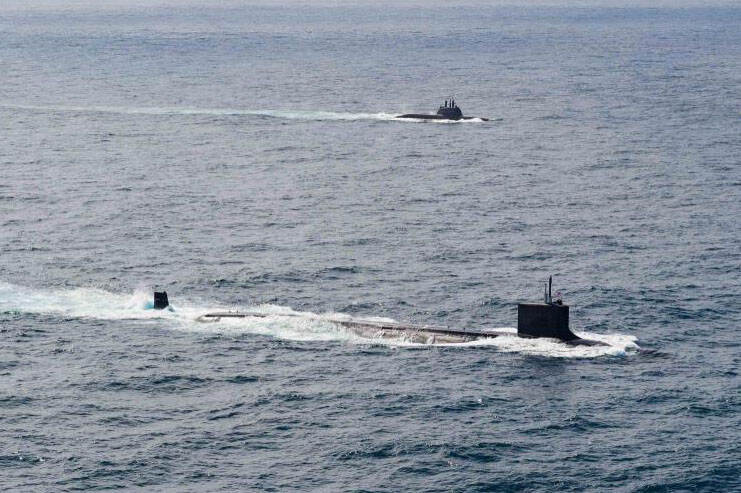 Reburial of fallen Czech WWII airmen
In the night of 22 to 23 June 1941, 5 Czech airmen were killed near Nieuwe Niedorp, Netherlands, after their Vickers Wellington bomber was shot down. Last week, eighty-one years to the day later, they were reburied at the Commonwealth War Graves Commission military cemetery in Bergen op Zoom, in the south of the country.
RNLA joins hands with business sector for NATO deployment
This summer, Royal Netherlands Army personnel have begun work in the Romanian town of Cincu, where, together with French and Belgian colleagues, RNLA engineers are building a military base. The main component of the military construction unit arrived in Romania on 23 June. The aim is to have the centrally located base ready by the end of the year, when 11 Airmobile Brigade personnel, who will be leaving for Romania in August, will be stationed here.