A look at the Defence news 11 - 17 July
Netherlands Minister of Defence Kajsa Ollongren spoke with her American counterpart Lloyd Austin in Washington about the situation in Ukraine. She also held a speech before the American think tank Atlantic Council, focusing on the responsibility European countries have for their own security.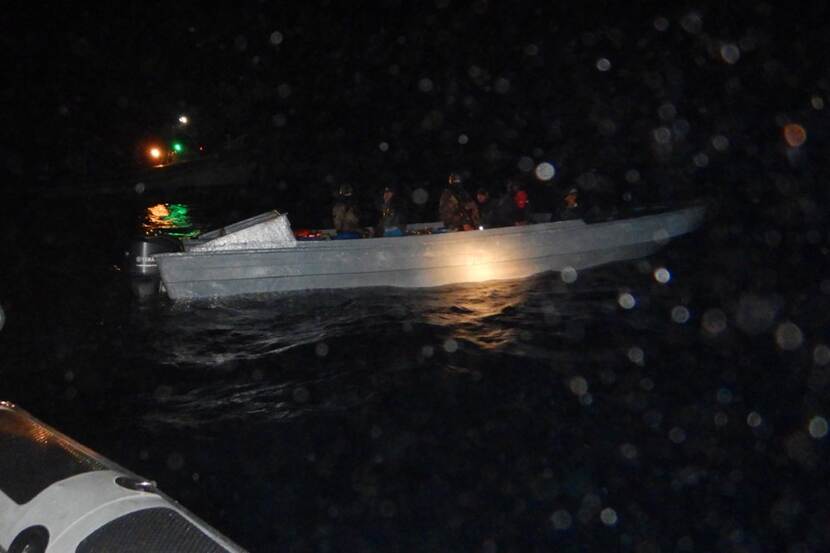 HNLMS
Groningen

intercepts 650 kilos of cocaine in the Caribbean

HNLMS Groningen has intercepted a drugs transport in the Caribbean, seizing over 650 kilos of cocaine. Currently, the Groningen is the Royal Netherlands Navy guard ship in the Caribbean.
Netherlands to assist the British in training Ukrainian military personnel
The Netherlands is to assist the United Kingdom in training Ukrainian military personnel on a large scale. The focus will be on basic skills, and the British have already started providing these training courses in the UK. The intention is for Dutch military personnel to start contributing to the courses from the end of August.