A look at the Defence news 25-31 July
Royal Netherlands Navy vessel HNLMS Groningen, currently sailing for the Dutch Caribbean Coastguard, intercepted a fast boat on the Caribbean Sea. It was a go-fast transporting a large cargo of narcotic substances. More than 1,620 kilos of drugs were seized. The coastguard fired shots during the interception. 1 person on board the go-fast was killed.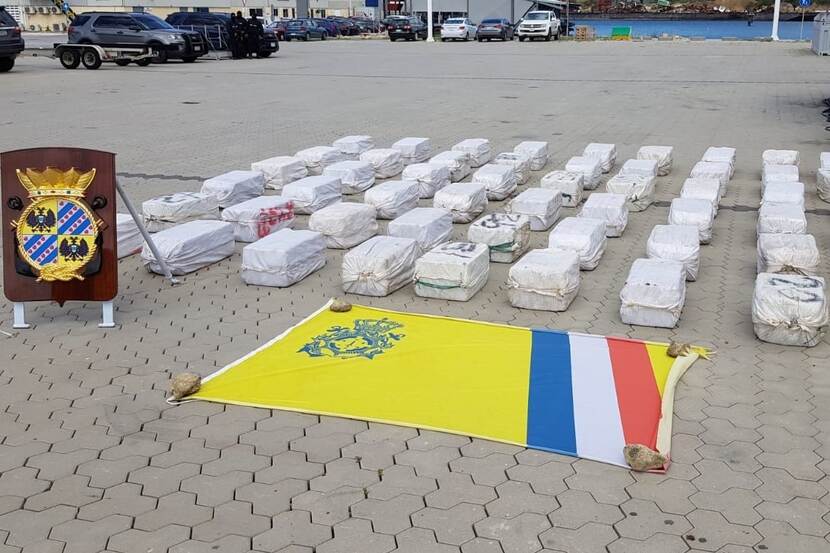 Last F-16 flight over Tucson marks the end of an era
A Dutch F-16 aircraft flew over the air base in the American city of Tucson for the very last time this week. After 32 years, the flight marked the end of Dutch F-16 pilot training in Arizona. The Netherlands Ministry of Defence is retiring the aircraft in 2024, so the training is no longer needed.
Defence support for Curaçao in case of missing Dutch tourist
Dutch military personnel was deployed in a search and recovery operation for the body of a Dutch tourist who went missing on Curaçao. Soldiers of the Royal Netherlands Army Company in the West were called in because the location of the body was difficult to reach.