A look at the Defence news 1 – 7 August 2022
Roughly 100 military personnel from 11 Airmobile Brigade have started work in Romania. 3 rotations will be part of NATO's forward presence there for a year. The 'red berets' will be stationed at a military base in Cincu, which is in the middle of the country. The airmobile forces will be part of a battle group of approximately 900 troops led by France.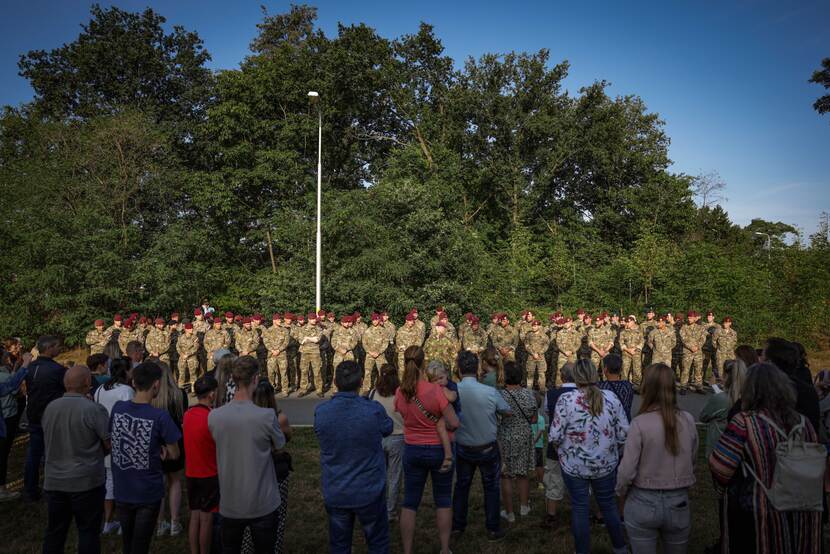 Minehunter Vlaardingen joins NATO fleet in the Mediterranean
Royal Netherlands Navy vessel HNLMS Vlaardingen has set sail for the Mediterranean Sea with approximately 40 crew on board. The vessel is joining Standing NATO Mine Countermeasures Group 2, a permanent NATO maritime force focused on minehunting in and around the Mediterranean Sea.
HNLMS Groningen seizes another drugs haul
For the 6th time in 3 weeks, HNLMS Groningen intercepted a suspicious go-fast. This time, it seized 1,000 kilos of drugs. The naval vessel's 6 operations have kept a total of 4,000 kilos of drugs from the market.