U.S. police arrest suspect for deadly Indianapolis shooting
A suspect has been arrested in the US for the shooting last weekend of 3 commandos. Corporal Simmie Poetsema, 26 years old, was seriously wounded during the shooting and died on 29 August as a result of his injuries.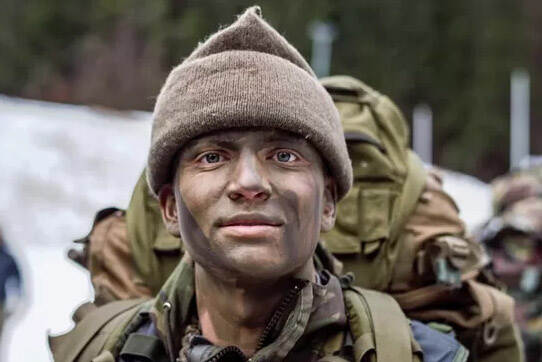 Poetsema's body, as well as the 2 other wounded colleagues, will be brought to the Netherlands this week.
Following the shooting, US Secretary of Defence Lloyd Austin expressed his sympathy in a telephone conversation with Netherlands Minister of Defence Kajsa Ollongren. He also promised any necessary assistance in the investigation of the shooting, currently being carried out by local police. In addition, 3 detectives from the Royal Netherlands Marechaussee travelled to Indianapolis to gather information themselves.
At the home base of the commandos in Roosendaal, the green berets have paid tribute to their lost comrade. Among other things, a minute's silence was held. A dedicated quiet area for remembrance has been erected. This has been widely used in recent days.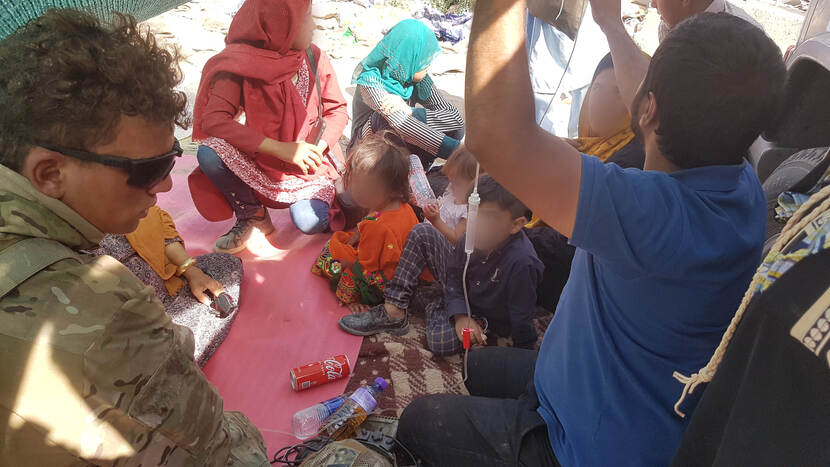 Evacuation mission
Simmie was known by "his" commandos as someone who more than anything wanted to help others. For example, he rendered a great service to his unit when he was sent to Kabul, Afghanistan, as part of the evacuation mission last year. While the airport was in chaos, Simmie, together with others, inventively created a new access road to the airport. As a result, the commandos were able to evacuate hundreds of Dutch citizens and Afghans.