A look at the Defence news 5 – 11 September
German and Dutch instructors will again provide training to Ukraine military personnel, starting from the end of this month. This time, they will train them to clear unexploded ordnance. This comes at the request of Ukrainian Minister of Defence Reznikov. German Minister of Defence Lambrecht and her Dutch counterpart Ollongren announced this at a meeting of the Ukraine Defence Contact Group.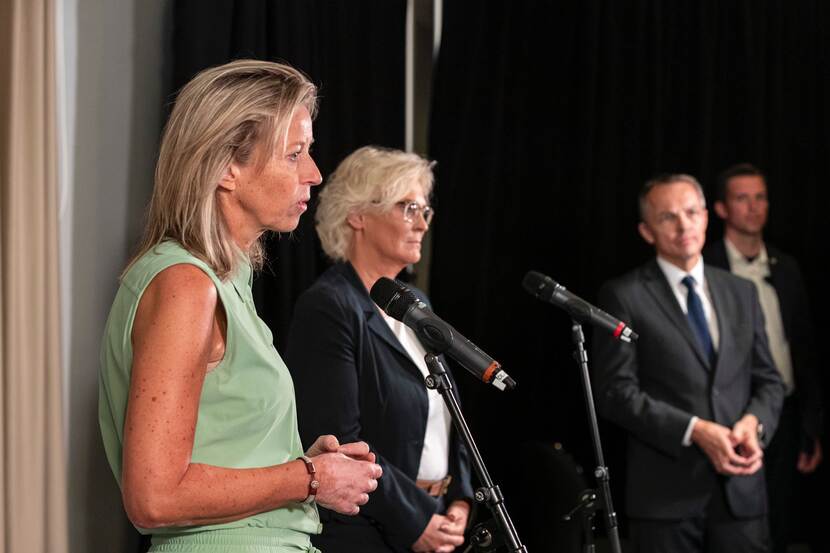 Ukraine military personnel will receive training in Germany according to the train the trainer principle. The Netherlands has a lot of experience when it comes to ordnance disposal. The Defence Explosive Ordnance Disposal Service gained that experience in, among other places, the former Yugoslavia, Iraq and Afghanistan, but also in the Netherlands, where approximately 2,500 explosives are disarmed each year. 
The Netherlands takes over QRA tasks from Belgium
Fighter aircraft at Volkel Air Base have taken over the Quick Reaction Alert (QRA) tasks from their Belgian colleagues. The Netherlands and Belgium alternately take on this duty, for several months at a time. 2 fighter aircraft are permanently on standby for this purpose. Because of the short warning time, they are ready to take off within minutes to intercept unidentified aircraft. Belgium's turn will come again on 12 January.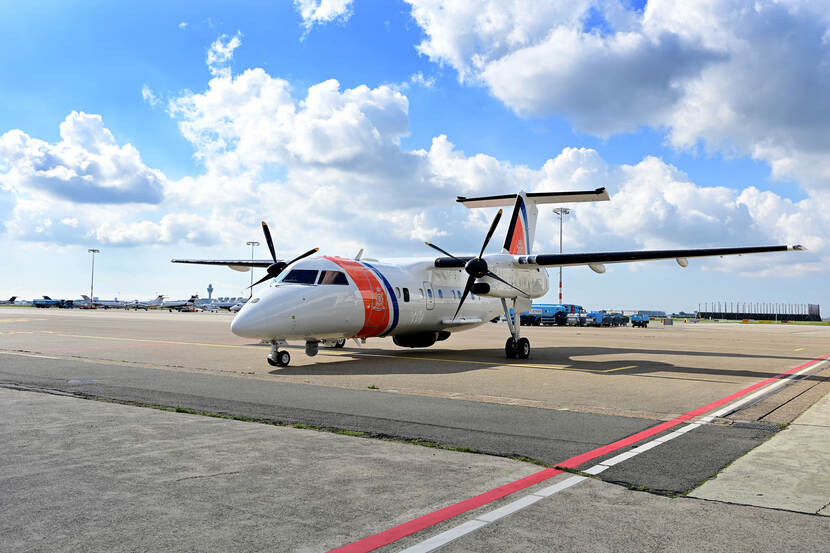 Arrival of first new coastguard aircraft
The first of 2 new Netherlands Coastguard aircraft has arrived. The Dash 8 will soon replace the Dornier 288. The new aircraft is an upgrade in every respect. It also has modern equipment in order to better perform its tasks. In the coming period, the Dash 8 will be tested and personnel will be trained. 
Tromp

takes place of

Karel Doorman

as flagship of NATO maritime force

The air defence and command (LC) frigate HNLMS Tromp is on its way to join Standing NATO Maritime Group 1 (SNMG1). It will take over the duties of HNLMS Karel Doorman on 15 September. That is the current flagship of the NATO maritime force. This squadron of 7 vessels from different countries has been placed under the command of Commodore Jeanette Morang of the Netherlands for the whole of 2022. SNMG1 is one of 4 NATO maritime forces permanently available for Alliance missions.