A look at the Defence news September 12 - 18
Over 4,800 kilos of cocaine and marijuana: that was the result of 4 drug hauls in the Caribbean over the past 3 weeks. In total, 14 suspects were detained.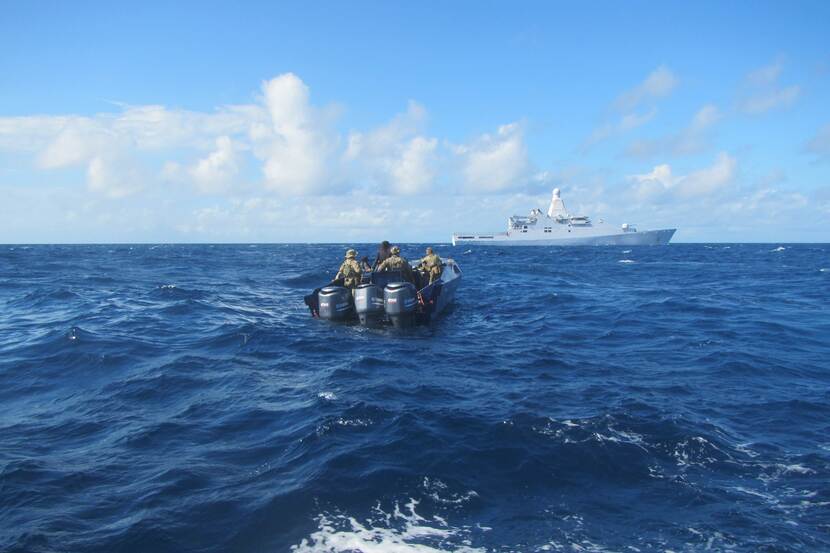 Since the patrol vessel HNLMS Groningen took over the tasks of HNLMS Friesland at the end of April this year, it has made 13 successful interceptions, seizing 15,000 kilos of contraband.
Armoured infantry battalion can now add 'combat ready' to its name
The Royal Netherlands Army's 45 Armoured Infantry Battalion can now officially be deployed to the NATO Response Force. After a 2-year training programme, the battalion was officially reported 'combat ready' to the Alliance. The final step to achieve this status was made during an exercise in Germany. At the Gefechtsübungszentrum in Altmark, it was established that 45 Armoured Infantry Battalion is basically ready to conduct complex combat operations. The infanteers are now officially capable of defending NATO territory within an agreed response time.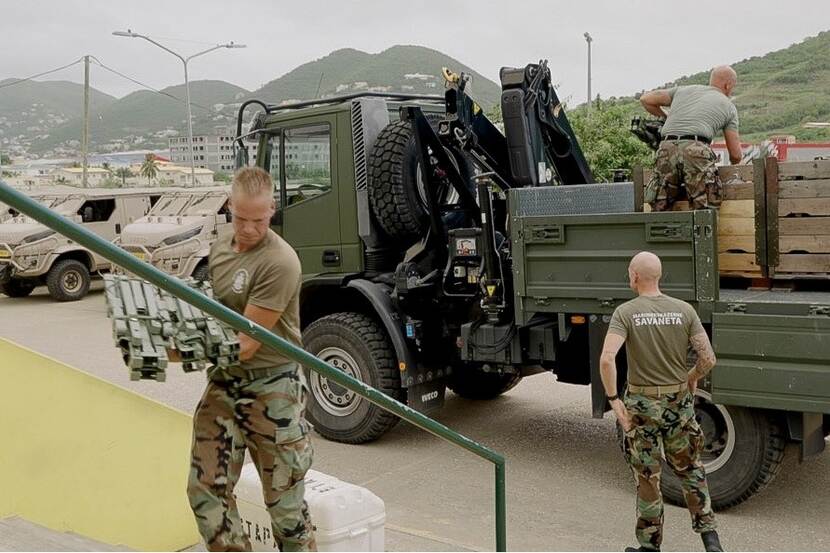 Military personnel provide assistance during Hurricane Fiona
The local authorities of Saba, Sint Eustatius and Sint Maarten have asked the Defence organisation to provide assistance following the passage of Fiona, a hurricane with strong winds and heavy rain that caused damage and disruption earlier this week. Defence has granted the requests.