The Netherlands to contribute 100 million euros to military fund for Ukraine
The Netherlands is to contribute €100 million to the newly created International Fund for Ukraine (IFU) to finance military materiel for Ukraine. Besides the Netherlands, the other fund participants are its initiator the United Kingdom, Denmark and Norway. Netherlands Minister of Defence Kajsa Ollongren made this announcement, also on behalf of the Minister of Foreign Affairs Wopke Hoekstra, following the JEF ministerial meeting in Edinburgh.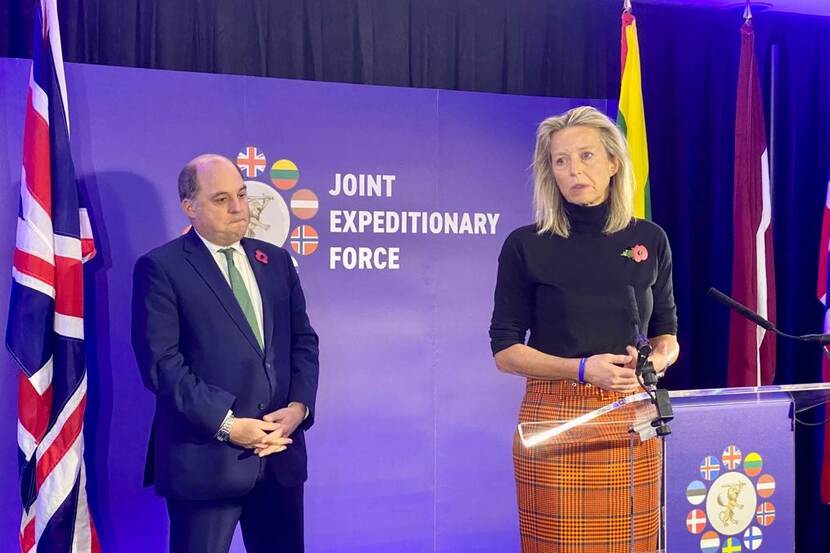 Ollongren spent recent days in the UK together with fellow ministers from the nations that are members of the Joint Expeditionary Force (JEF), the rapid reaction force formed by a number of like-minded European countries. The partnership is designed to be complementary to NATO. The ministers discussed the current security situation in Ukraine and Europe. Ollongren and other dignitaries also visited the operation where members of the Ukrainian armed forces undergo training.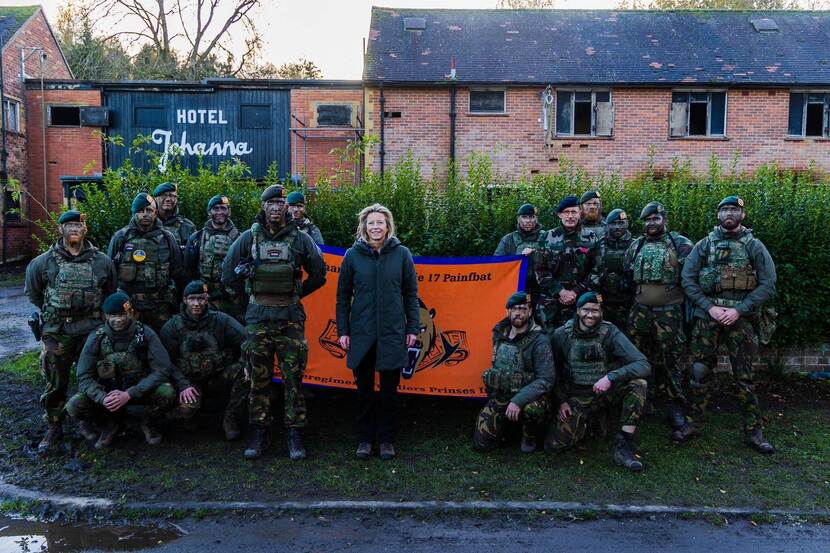 Fund for Ukraine
Money from the IFU is used to purchase materiel directly from manufacturers in order to ensure that it reaches Ukraine as quickly as possible. This approach allows optimal use of the available budget. It also identifies and exploits global procurement opportunities. "If Russia were to stop fighting, there would be no war. If Ukraine were to stop fighting, there would be no Ukraine. International support for Ukraine remains vital", said the minister.
The needs of Ukraine are the determining factor for use of the fund. With the resources financed from the fund, Ukraine can continue to defend its territory against Russian aggression. The first industry contracts are expected to be in place by the end of this year. The first deliveries are expected in the first half of next year.
The fund enables participating countries to continue providing Ukraine with military support over the longer term. It offers participants an additional method of lending support without compromising their own readiness and deployability.
Framework agreement
The establishment of the fund is currently in its final phase. The participants and Ukraine are currently drafting a framework agreement together. That document sets out who bears responsibility for what and how the fund operates.
Tenders can also be submitted by parties from countries that are not (yet) contributing to the fund. The government of the country where the manufacturer in question is located must vouch for the manufacturer's reliability. That same government is also responsible for the required export licences.