A look at the Defence news 5 – 12 December
Last week, HNLMS Holland once again managed to prevent another large amount of drugs from reaching the market.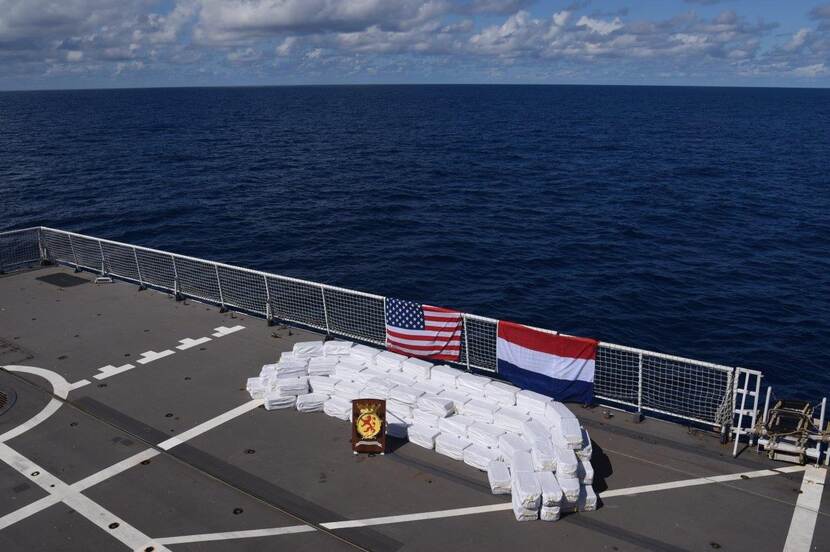 The naval vessel intercepted a transport of 5,000 kilos of drugs in the Caribbean. This was HNLMS Holland's fourth drug haul.  Since October, the vessel has been the Royal Netherlands Navy guard ship in the Caribbean. It had previously intercepted about 1,600 kilograms of contraband.