Defence to publish more information about deliveries to Ukraine
The Netherlands Ministry of Defence will henceforth publish more information about military deliveries to Ukraine. Minister of Defence Kajsa Ollongren informed the House of Representatives of this in a letter today. In keeping with this commitment, the kind of supplies that have been donated since 24 February 2022 was also made known. This disclosure has, for the first time, made clear the breadth, diversity and scope of Dutch military support to Ukraine. The Netherlands has now provided €1.2 billion in military aid.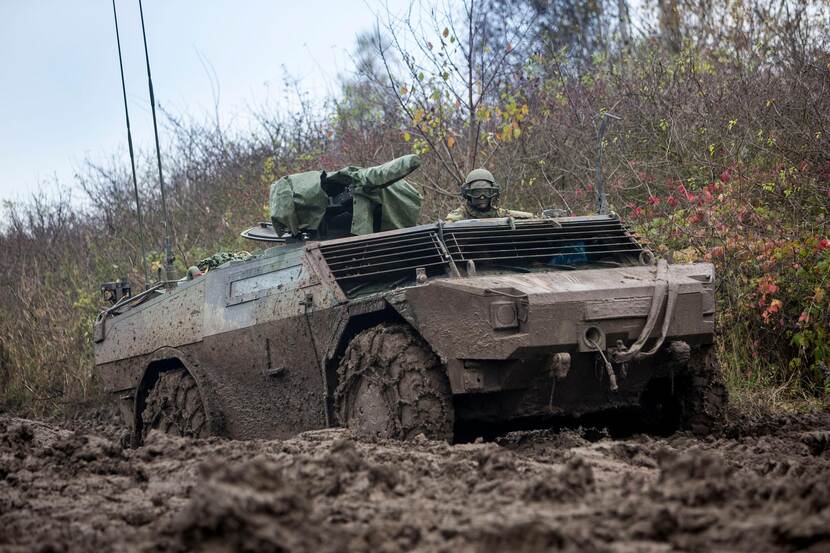 The Dutch government considers this step towards greater transparency to be of great importance, on the one hand to maintain support and conduct a societal debate regarding military support to Ukraine and, on the other, to send a signal to both Ukraine and Russia.
The Netherlands is determined to continue supporting Ukraine militarily so that it can defend itself against Russian aggression. The war in Ukraine has entered its second year and the government believes that it may last for many more. Minister of Defence Ollongren stated that Ukraine cannot maintain the fight without military support and added that the outcome of the war will also determine Europe's security situation.
Greater openness is also appropriate in that Defence is increasingly supplying military goods that are ordered directly from the industrial sector. Other countries are also opting to publish more information. Operational security remains the decisive factor. What can be made public regarding deliveries is therefore determined on a case-by-case basis.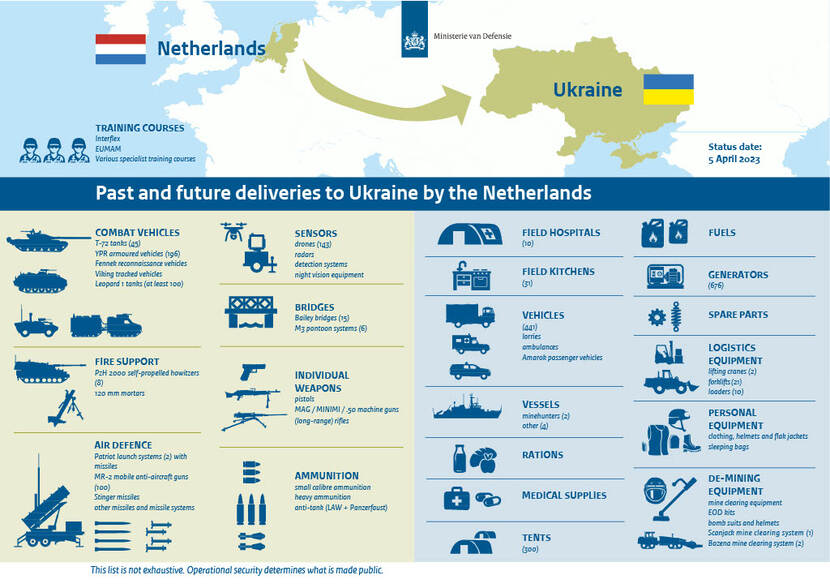 Deliveries
The deliveries include different kinds of materiel, such as heavy weapons, rifles and machine guns, as well as ammunition. Vehicles, maritime vessels, weapon systems and a variety of missiles have also been sent to Ukraine, as have clothing and items such as generators, sensors and night vision equipment. Furthermore, blankets, food and medical supplies have been delivered.
An overview of the goods delivered and earmarked for delivery that have been made public is available on the enclosed image.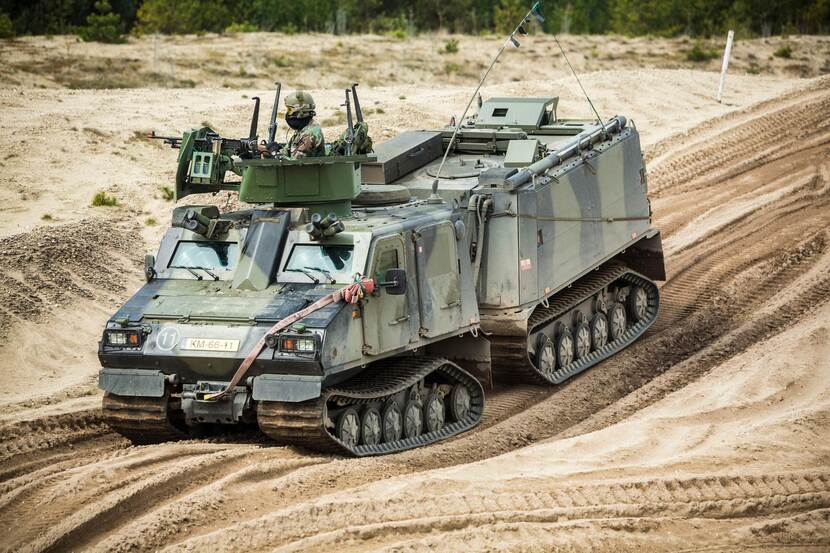 Effect on readiness
The minister also wrote that the ongoing support for Ukraine is having an effect on the readiness of the Netherlands armed forces. Given the current circumstances, this effect is deemed to be acceptable. Nevertheless, the minister stressed the importance of remaining mindful of this situation, stating that, in addition to supporting Ukraine militarily, the Netherlands must continue to strengthen its own armed forces, a challenge that is placing major demands on Defence personnel.
Defence will be financially compensated for the deliveries. Where necessary, materiel that has been donated will be replaced and augmented. This process will take time because, after a hiatus of many years, several countries are investing heavily in their armed forces and making materiel purchases worth billions of euros. The minister referred in this regard to the importance of cooperating with the industrial sector.
The Netherlands has to date received €202.9 million in compensation from the European Peace Facility. This funding mechanism has made €3.5 billion available for the delivery of military materiel from EU member states.