A look at the Defence news 24 – 30 April
The 125 Dutch military personnel guarding Erbil International Airport in Iraq will be returning home as their task has come to an end. Estonian military personnel will take over the task. Together with Kurdish armed forces and American colleagues, the Dutch force protection company had been responsible for security at the international airport since January 2021.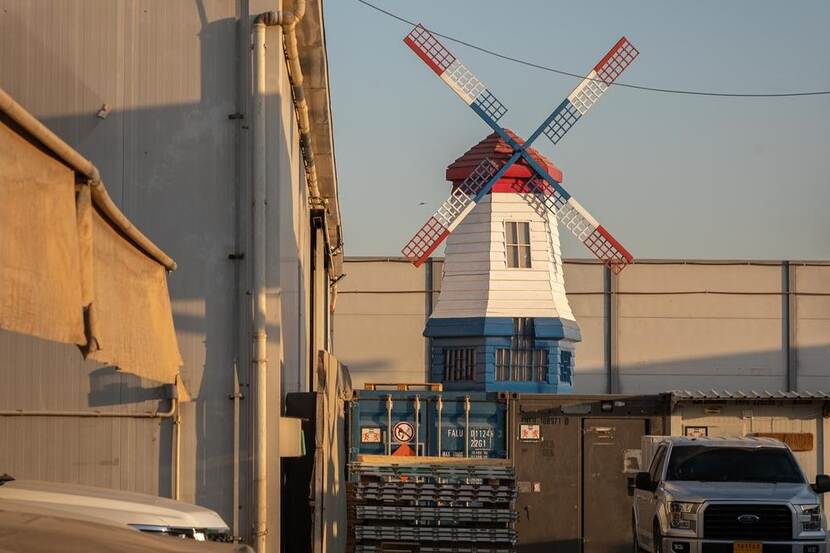 The Netherlands halts the evacuation of people from Sudan
From 24 April, the Netherlands Defence organisation evacuated a total of 250 people from conflict-ridden Sudan by means of two C-130 Hercules transport aircraft. The group comprised around 100 Dutch nationals and approximately 150 people of a different nationality. The air bridge from Aqaba in Jordan to Sudan and back was in place from 24 to 29 April. 
General Eichelsheim visits Japan and South Korea
Last week, Netherlands Chief of Defence General Onno Eichelsheim travelled to the Indo-Pacific region, where he paid a visit to both Japan and South Korea. The general said that he had used his visit to strengthen diplomatic and security ties. This is in line with the Dutch guideline for the Indo-Pacific.
Third Dutch forensic investigation team in Ukraine
Last week, a third Dutch forensic investigation team left for Ukraine to investigate alleged war crimes. This time, the team comprises around 60 personnel, including 9 Czech experts.