European countries join forces against undersea threats
10 European countries are joining forces to better protect their critical infrastructure at sea. This was confirmed at the Joint Expeditionary Force (JEF) ministerial meeting that took place today at the Amsterdam Naval Barracks.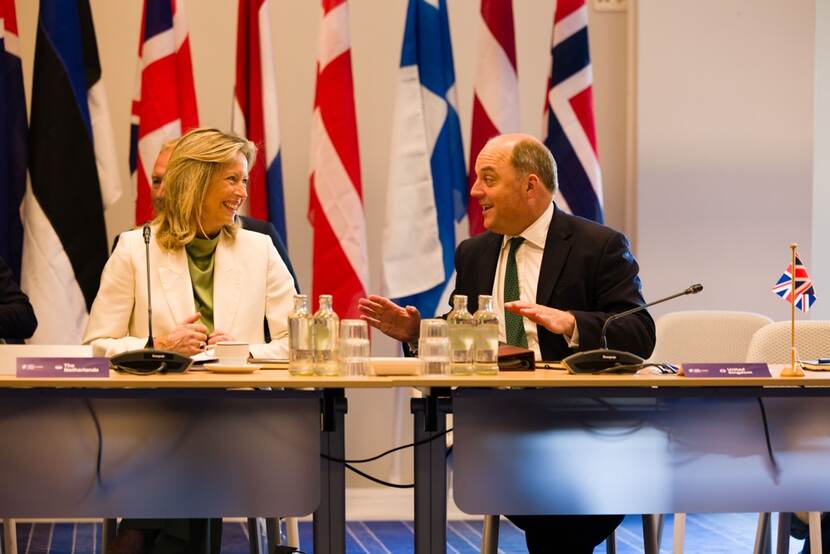 In a joint statement, the ministers agreed to more actively share their intelligence and monitoring information on maritime threats with each other. This will provide the JEF countries with an improved common picture. They have also vouched to improve coordination of their maritime activities. In addition, joint exercises will focus more on mitigating the threats to critical infrastructure both at sea and in the sea.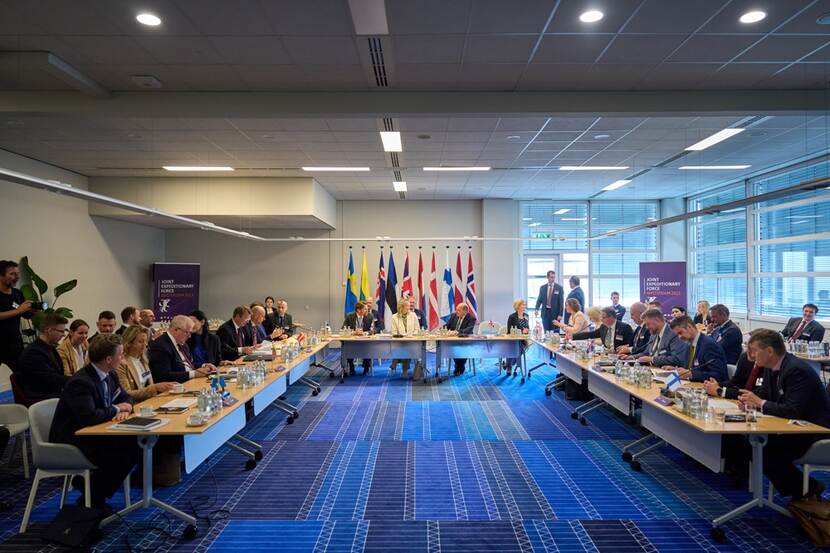 Cables, pipelines and wind farms
Minister Kajsa Ollongren: "Our critical undersea infrastructure could increasingly become a target. We have witnessed examples in recent months. For example, the Russian ships caught mapping wind farms in the North Sea. At the national and international level we must step up our efforts, together with industry and other armed forces, in order to better protect our cables, pipelines and wind farms. It is vitally important that we, as northern European countries, have made these arrangements."
Ministers also discussed the war in Ukraine. They announced that Ukraine will receive an air defence package worth € 92 million. This package will be delivered and paid for from the International Fund for Ukraine (IFU) in the coming months. The Netherlands is contributing € 100 million to the fund set up by Great Britain last year.
In addition, a scenario exercise was conducted to demonstrate how the JEF countries should deal with possible incidents and threats. The scenario was designed to develop from an incident in peacetime into a crisis with a role for NATO.
Cooperative partnership
The JEF is a military partnership established to complement NATO and capable of conducting various military activities. The JEF focuses primarily on northern Europe. This covers the area from the North Atlantic in the west to the High North and the Baltic Sea region to the east. The JEF is led by the United Kingdom. Other participating nations are: Denmark, Estonia, Finland, Iceland, Latvia, Lithuania, the Netherlands, Norway and Sweden.
The JEF has been operational since 2018.