A look at Defence news 4 - 10 September
Defence personnel find human remains during recovery of British bomber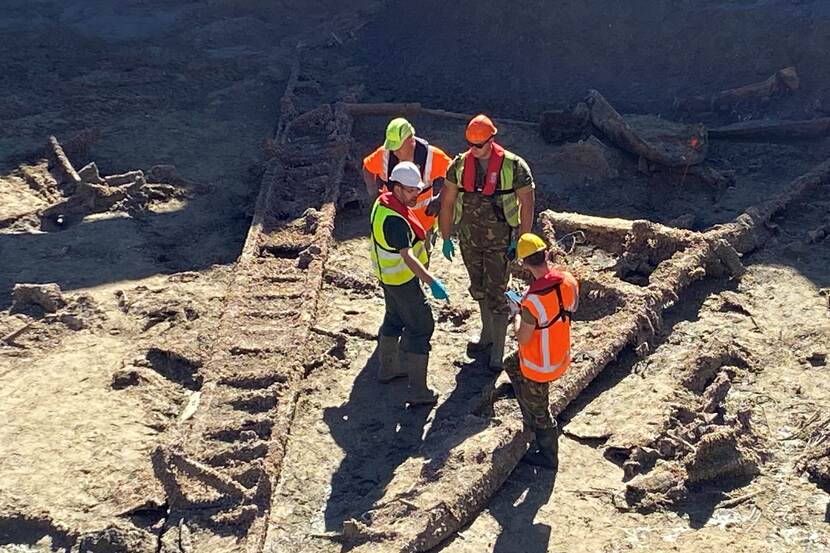 On 4 September, Defence personnel found human remains in the wreckage of the British Lancaster ED603. A team had started the recovery of the wreck on the IJsselmeer four days earlier. The aircraft was shot down after a bombing flight targeting the Ruhr area in the night of 13 June 1943. 4 crew members washed up on the shores of the IJsselmeer after the crash, while 3 crew members are still registered as missing. The Defence organisation will eventually report the findings to the British Ministry of Defence.
First group of service year personnel has started
The first group of 140 service year personnel has started its training at the Generaal Spoor Barracks in Ermelo. The service year makes it possible to hold a position in the armed forces for one year, somewhat similar to compulsory military service. However, the Netherlands suspended the duty to report for national service on 1 May 1997. Defence now offers the service year as an alternative, but only for volunteers. This way, caretaker State Secretary for Defence Christophe van der Maat not only intends to attract additional personnel, but also to strengthen the ties between the armed forces and Dutch society.