A look at the Defence news 16 – 22 January
Dutch military personnel have started work in Bosnia and Herzegovina. This concerns four staff officers. They are contributing to the European Force (EUFOR) Operation Althea. This operation focuses on ensuring political and social stability. The aim is to reduce the likelihood of a new armed conflict.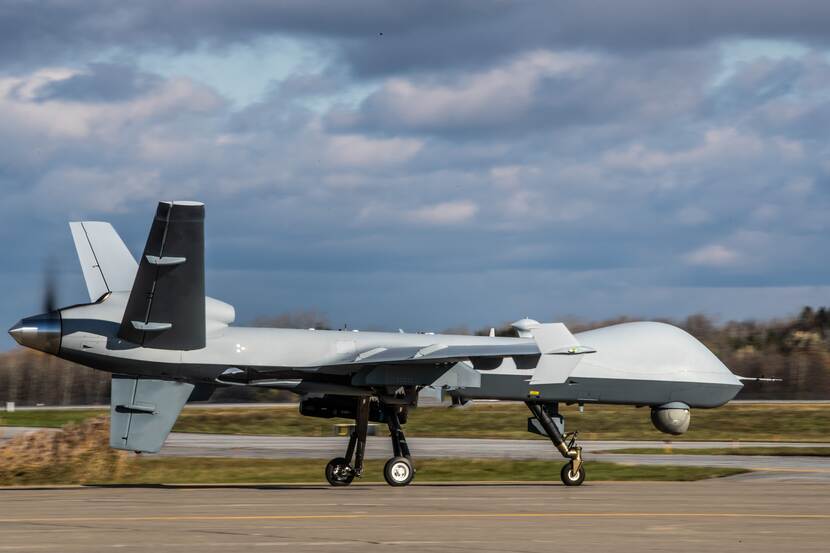 Dutch MQ-9 Reaper clocks its 1,000th flight hour
The new Dutch MQ-9 Reaper unmanned reconnaissance aircraft has completed its 1,000th flight hour. This took place in the Caribbean. The Netherlands has 4 Reapers, 3 of which are stationed in Curaçao. The purchase of a further four aircraft of this type was announced in June last year.