A look at the Defence news 17 – 23 April
China after knowledge and goods of the Dutch space sector
China is making efforts to secure knowledge and goods of the Dutch space sector. According to a report of the Netherlands Defence Intelligence and Security Service (DISS) regarding 2022, it is likely that some of these efforts circumvent export restrictions.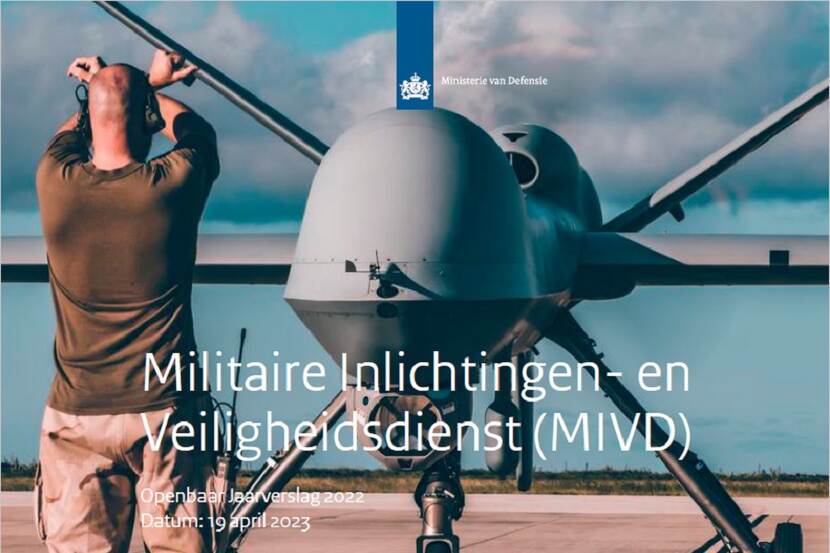 According to an analysis of the DISS, the number of satellite launches by China will increase in the coming years to 100 per annum.
China will therefore further expand its military capabilities in space.
The Netherlands is evacuating individuals from Sudan
Since last weekend, the Netherlands Ministry of Defence has been assisting in evacuation operations to extract individuals from Sudan. This is being done by means of an air bridge from Jordan. 2 C-130 Hercules transport aircraft are being used. Marines, a medical unit and a team of the Special Security Missions Brigade of the Royal Netherlands Marechaussee have also been deployed.
The operations are being conducted in cooperation with other European countries and international partners.
Norwegian satellite with Dutch laser communication technology launched
The purpose of the Small Communication Active Terminal, or SmallCAT, is to transmit data to Earth more securely and up to 100 times faster than is currently the case. This laser communication technology was launched into space with a Norwegian satellite. The Netherlands and Norway intend to test the compact technology and determine whether it can be used in, for example, a NATO context.
HNLMS
Van Amstel

joins NATO fleet

HNLMS Van Amstel has joined Standing NATO Maritime Group 1 (SNMG1). SNMG1 is one of NATO's four immediate reaction maritime forces. These forces are permanently available to carry out NATO missions.
Netherlands to purchase Leopard 2 tanks for Ukraine
Together with Denmark, the Netherlands is to purchase 14 Leopard 2 A4 tanks for Ukraine. These main battle tanks will be delivered to Ukraine as soon as possible, after first undergoing an overhaul. Delivery of the tanks is expected to take place in 2024.
Navy again intercepts drugs in Caribbean
The Royal Netherlands Navy again intercepted illicit drugs in the Caribbean. Together with the Dutch Caribbean Coast Guard, the crew of HNLMS Holland seized approximately 850 kilos of cocaine.