Eindhoven Air Base
Eindhoven Air Base is the home base of all the Royal Netherlands Air Force's transport aircraft. Their most important task is the provision of military air transport for worldwide military operations, humanitarian missions and special assignments. In addition, air force personnel are tasked with airport duties at Eindhoven Airport day and night.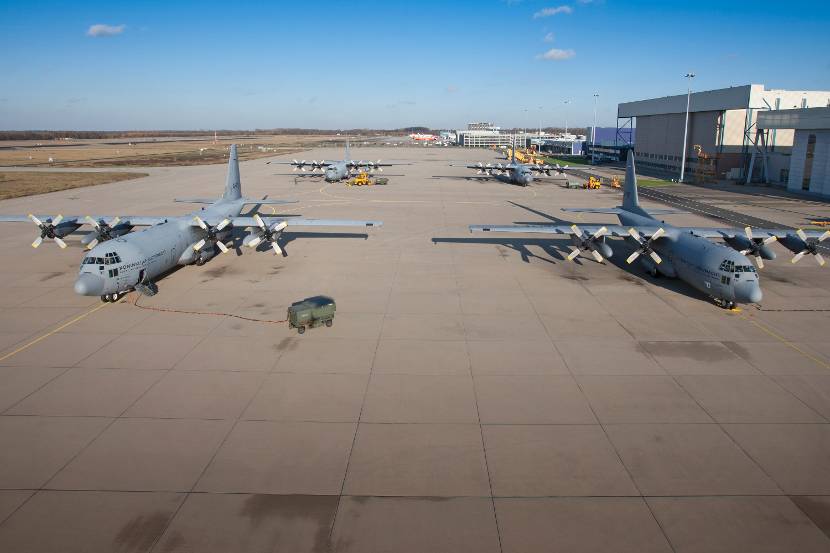 Military personnel deploying abroad usually depart from Eindhoven Air Base. It is also where their home front welcomes them when they return.
Aircraft operating from Eindhoven
The Royal Netherlands Air Force operates various types of transport aircraft to carry personnel and goods from Eindhoven Air Base:
KDC-10: a tanker aircraft which can refuel other aircraft in flight.
C-130: can also land on unsealed landing strips;
Gulfstream IV: for senior officials, command & control, inspections and coordination.
Military air transport cooperation
Various countries pool their military air transport capabilities. Eindhoven Air Base is home to a number of international organisations, including: